Welcome to
4 Corner Studios
We are proud to offer multiple sound stages for rent to our clients. Our sound stages are designed to provide a professional and versatile environment for filming a variety of productions, including feature films, television shows, commercials, podcasts, music videos, and more.
We understand that every production has unique needs, and we work closely with our clients to tailor our services to their specific requirements.
Our studio is in the heart of Chamblee, a city that has quickly become a hub for film and television production. We are proud to be a part of this vibrant community, and we are committed to supporting the growth and development of the industry.
In addition to our top-of-the-line equipment and services, our soundstages also offer a comfortable and welcoming environment. We believe that a relaxed and inviting atmosphere is essential for fostering creativity and collaboration, and we strive to provide a space where our clients can feel at home.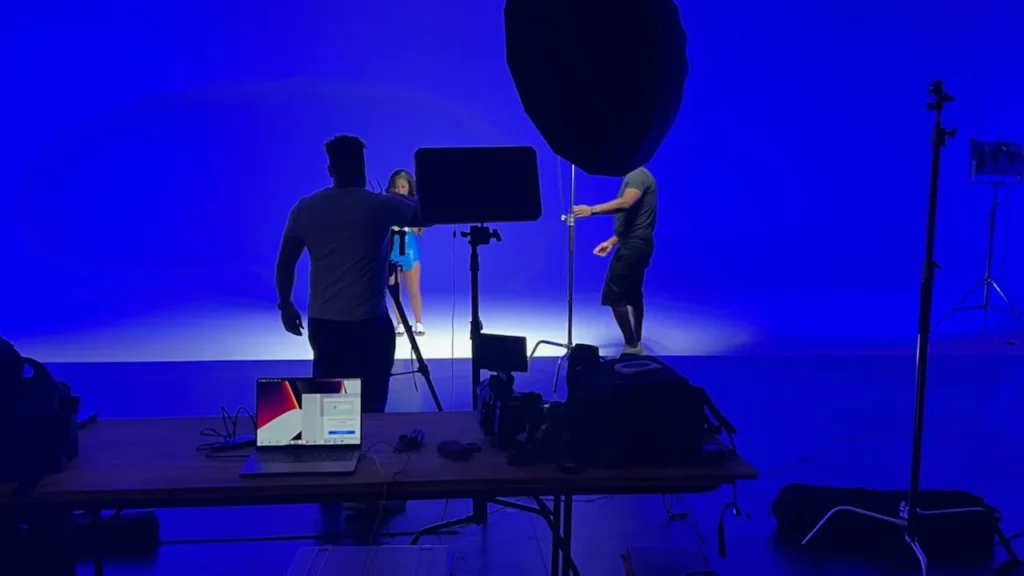 Our studio was founded with a passion for bringing creative visions to life through the power of film, television, and digital media.
We are a team of dedicated professionals who are passionate about our craft. With decades of experience in the industry, we have the expertise and the resources to help our clients execute their projects seamlessly.
At 4 Corner Studios, we believe in creating an environment that fosters creativity and collaboration. We have built a team of talented professionals who share our vision and are dedicated to delivering exceptional results.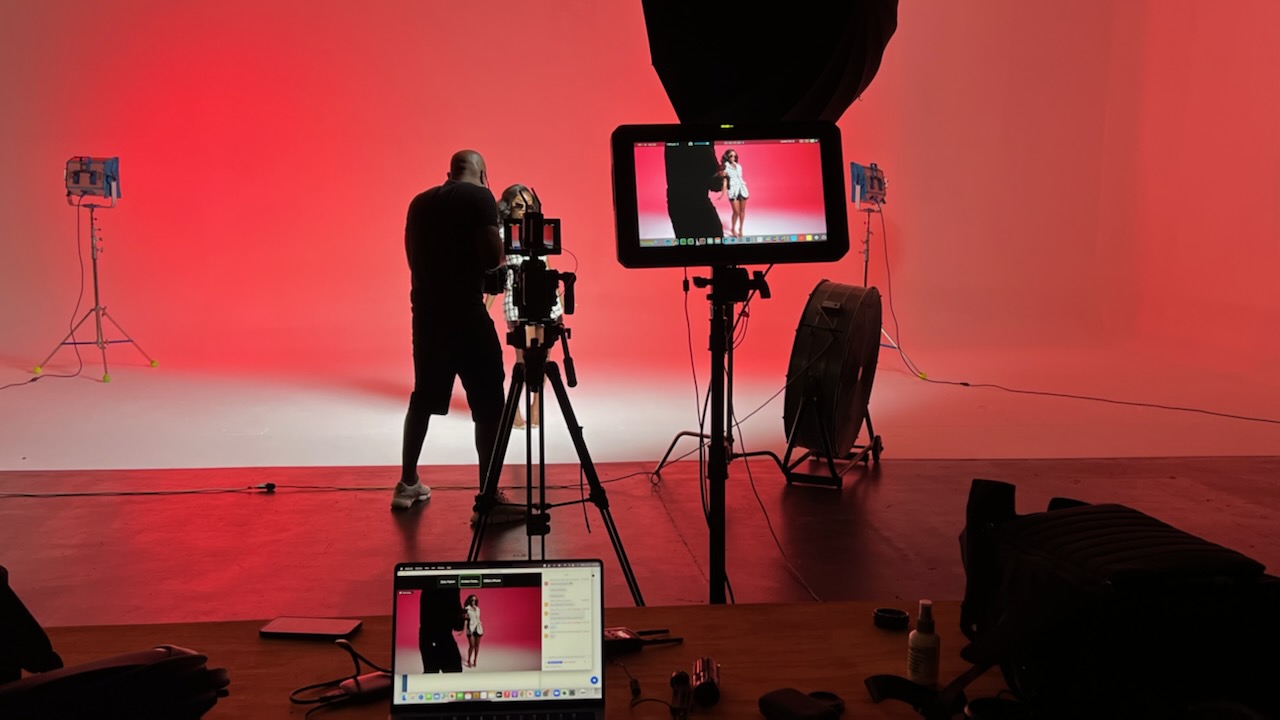 WE ARE A PROFESSIONAL CREATIVE Tv and Film Studio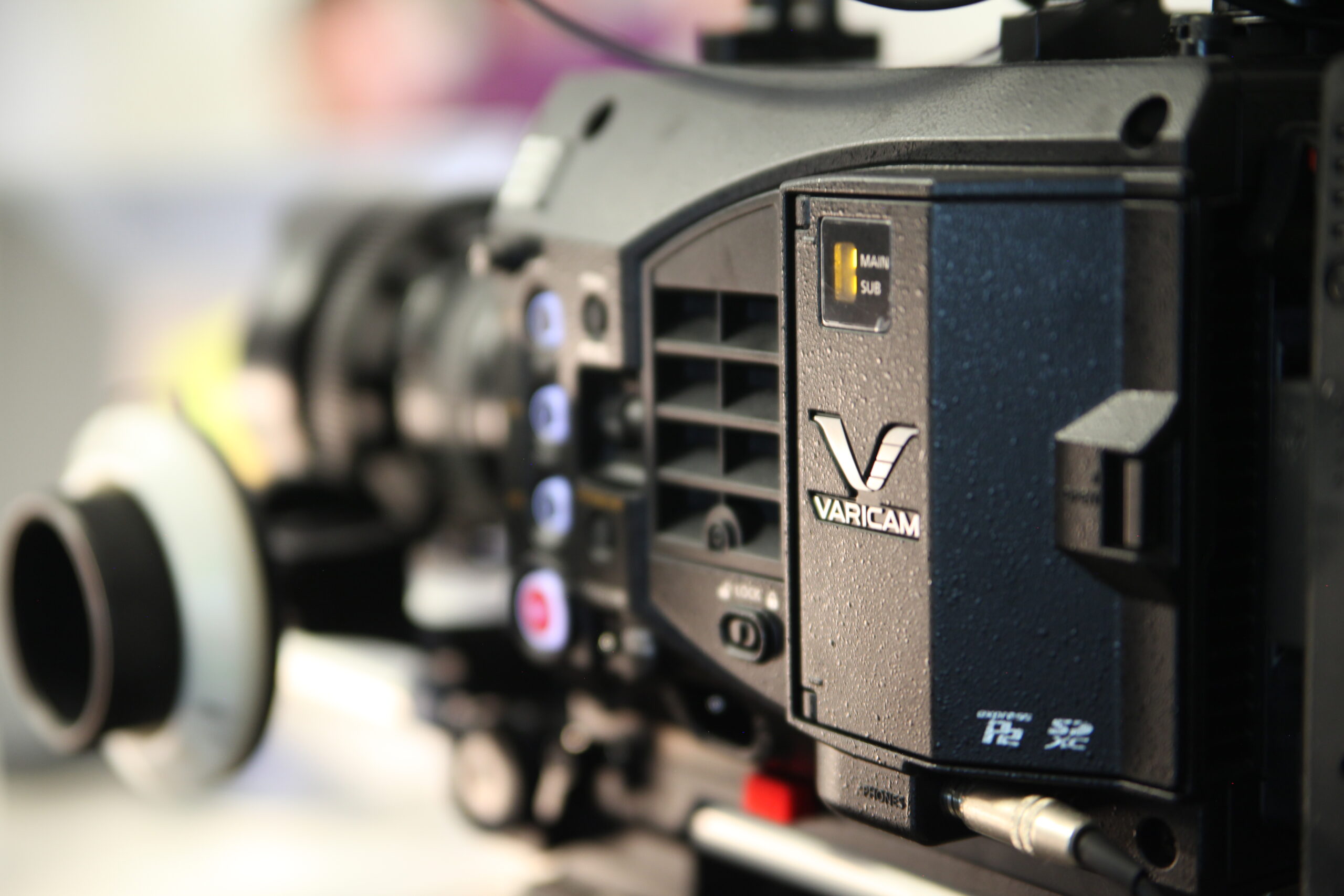 We specialize in producing high-quality content for TV and film, with a team of experienced professionals who are dedicated to delivering exceptional results. From pre-production to post-production, our team is committed to ensuring that your project is a success.
Our studio is equipped with the latest technology, including cutting-edge cameras, lighting equipment, and sound systems, to ensure that your production looks and sounds amazing. We offer a variety of services, including casting, location scouting, and set design.
Whether you are looking to produce a TV commercial, a feature film, or a web series, we have the experience and expertise to make your project a success. Contact us today to learn more about our services and how we can help you bring your vision to life!

Welcome to "The Do Over" a podcast that dives deep into the messy, beautiful, and often unpredictable world of relationships.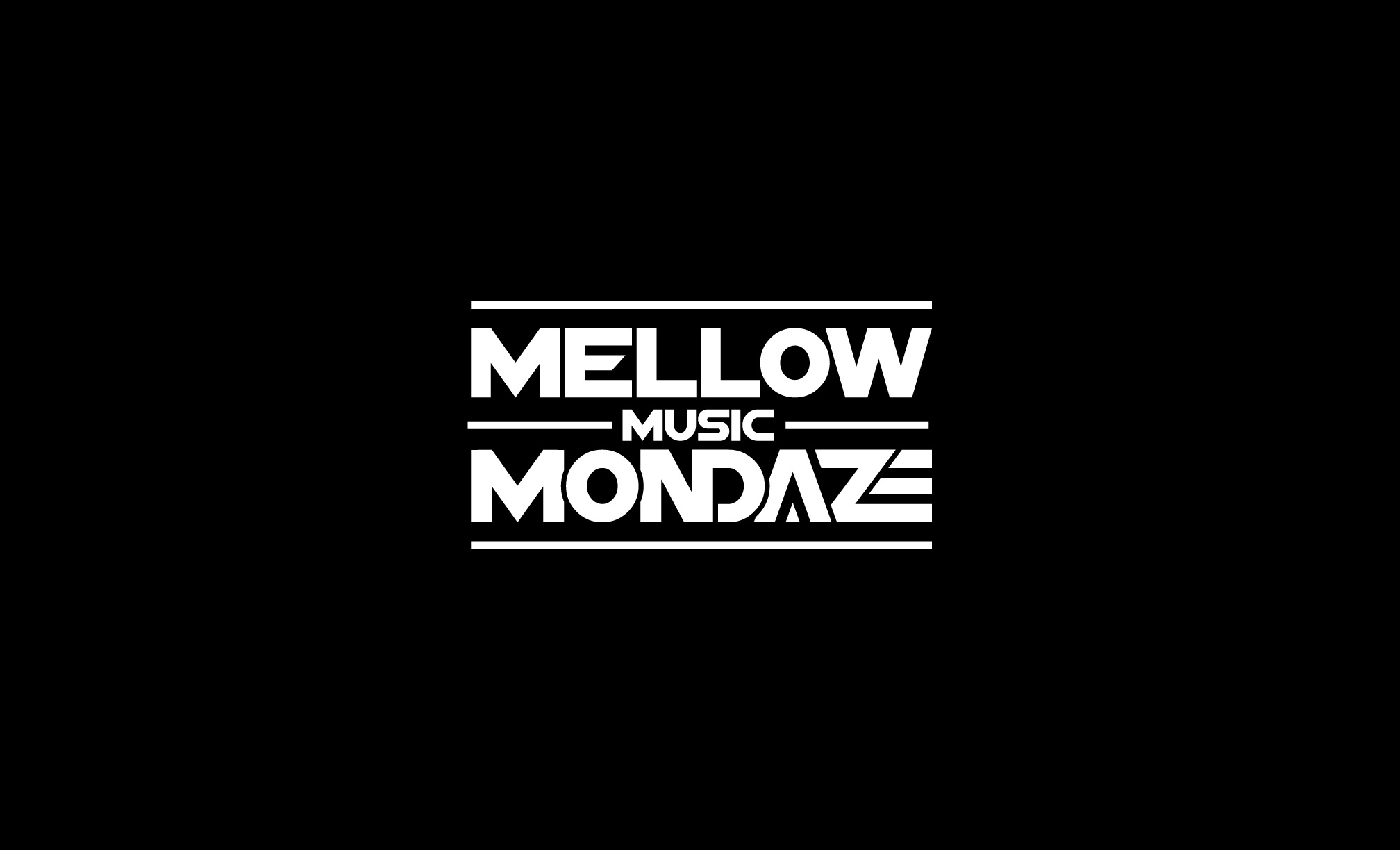 Welcome to "Mellow Music Mondaze," where the stage is yours and the music flows freely. This is the place where independent artists come to share their talent, share their stories, and connect with a community of music lovers.
Ron and his team were absolutely fabulous. Always friendly and eager to help. We had very specific schedules and often had to work until midnight. This was never a problem for the team and they were always super professional. Would recommend to anyone in Atlanta that needs studios space.
Ron and team are awesome! Really enjoyed the space and they were so helpful. By far, best studio experience I've ever had. This is a one stop shop for all your film needs. You name it, they got it. You won't find a space like this around town. Book today!