Whether you need to book our fully equipped soundstage for a multi-camera TV show or a LED WALL for a special effects film shoot, we've got you covered. Our booking options are flexible and customizable to suit your specific needs, so you can focus on bringing your creative vision to life.
At 4 Corner Studios we are committed to providing our clients with the highest quality services and support. Contact us today to learn more about our sound stages and how to book your next production with us.
Need a stage for your production?
We are producing exciting new original content for audiences around the globe! Our team of creative professionals are working tirelessly to bring you the very best in entertainment, with gripping storylines, cutting-edge special effects, and unforgettable characters.
We specialize in producing high-quality content for TV and film, with a team of experienced professionals who are dedicated to delivering exceptional results. From pre-production to post-production, our team is committed to ensuring that your project is a success.
Our studio is equipped with the latest technology, including cutting-edge cameras, lighting equipment, and sound systems, to ensure that your production looks and sounds amazing. We offer a variety of services, including casting, location scouting, and set design.
Whether you are looking to produce a TV commercial, a feature film, or a web series, we have the experience and expertise to make your project a success. Contact us today to learn more about our services and how we can help you bring your vision to life!
Join us each week as we explore the highs and lows of romantic connections, platonic bonds, and everything in between. Whether you're looking for advice on navigating a long-distance relationship, struggling to communicate with your partner, or simply curious about the science behind attraction, we've got you covered.
Our expert guests, including psychologists, therapists, and relationship coaches, share their insights and experiences to help you build stronger connections and find deeper meaning in your relationships. From stories of love at first sight to heart-wrenching breakups, we discuss it all with compassion, humor, and honesty.
But that's not all. We also tackle tough topics like jealousy, infidelity, and toxic relationships, offering practical tools and strategies to help you overcome challenges and emerge stronger on the other side.
So, grab a cozy blanket, pour yourself a glass of wine, and get ready to unravel the mysteries of the heart. Join us on "Do Over," where we believe that no matter where you are on your relationship journey, there's always something new to learn.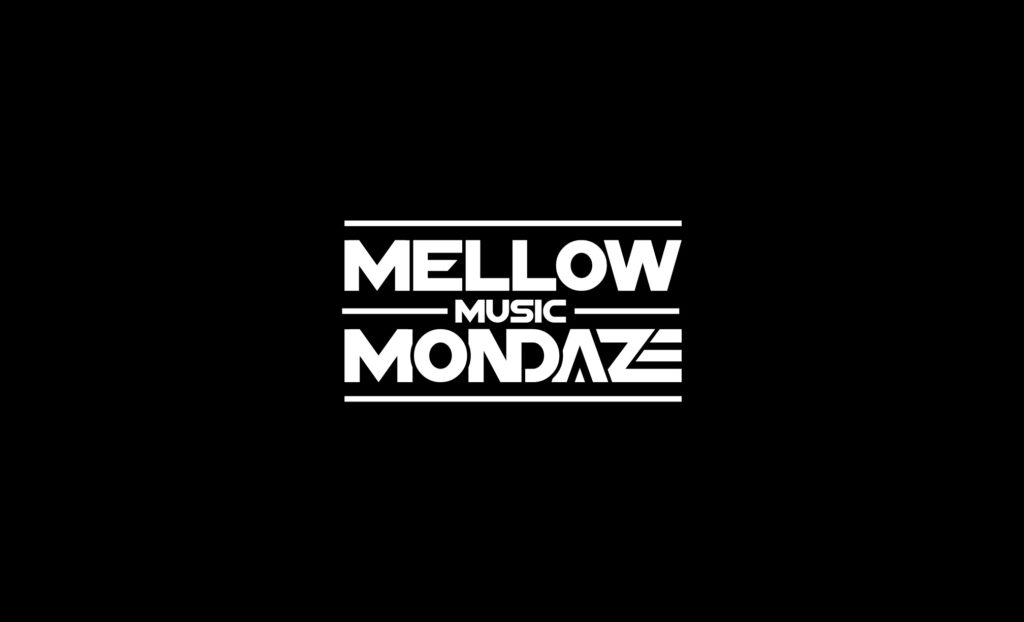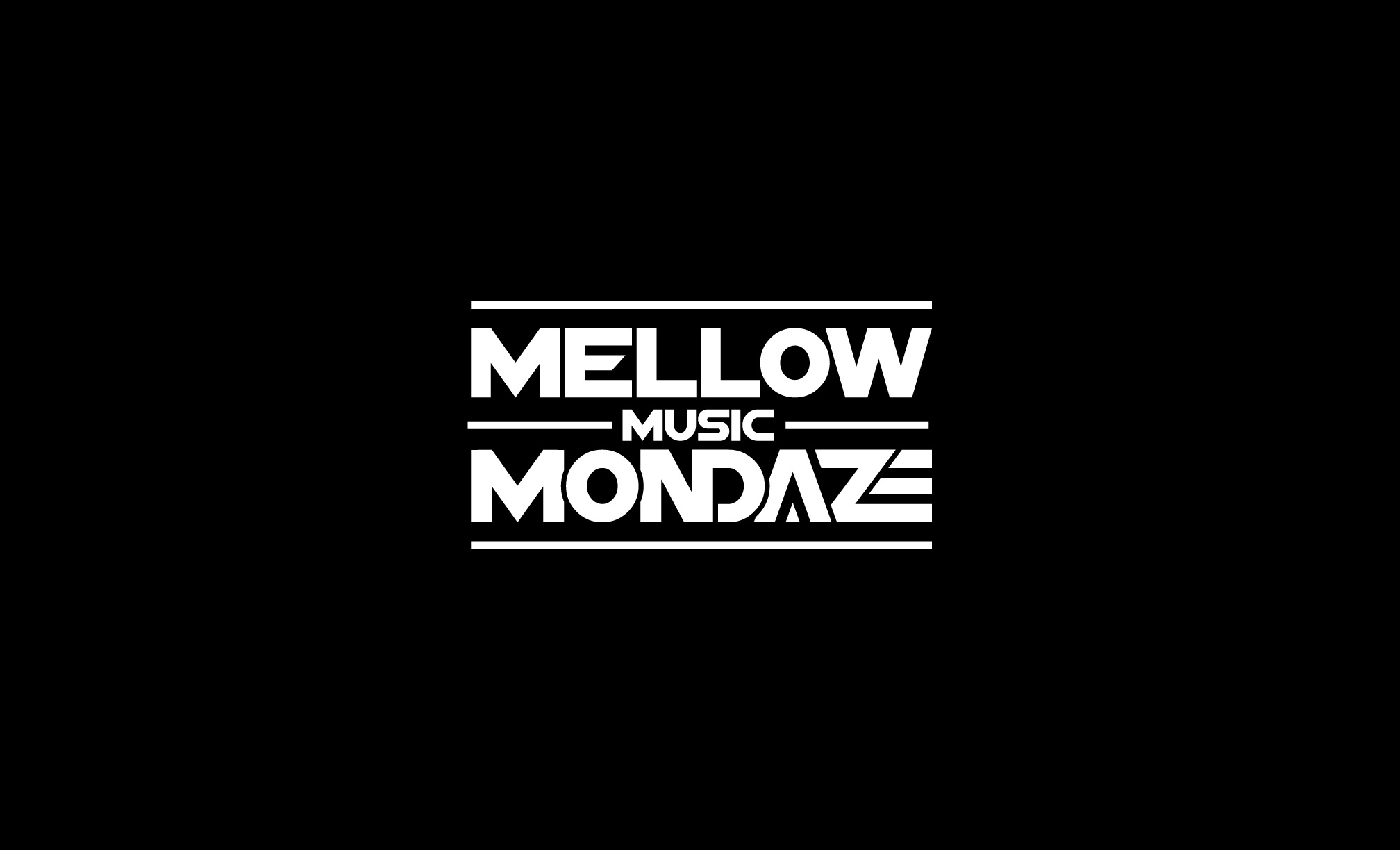 Mellow Music Mondaze music series is a celebration of creativity and individuality. From soulful ballads to electrifying rock, we welcome all genres and styles. Our mission is to provide a platform for emerging artists to express themselves, hone their craft, and gain exposure in the music industry.
Whether you're a singer-songwriter, a rapper, or a band, our stage is open to you. We believe that every voice deserves to be heard, and we're committed to supporting artists on their journey to success.
But Mellow Music Mondaze is more than just a place to perform. It's a welcoming and inclusive space where artists can connect with each other and with our passionate audience. We believe in fostering a supportive community where everyone is free to express themselves and celebrate each other's successes.
So, stay connected with us and find out upcoming shows and join the fun!